CAMIEL FORTGENS 22AW LOOKBOOK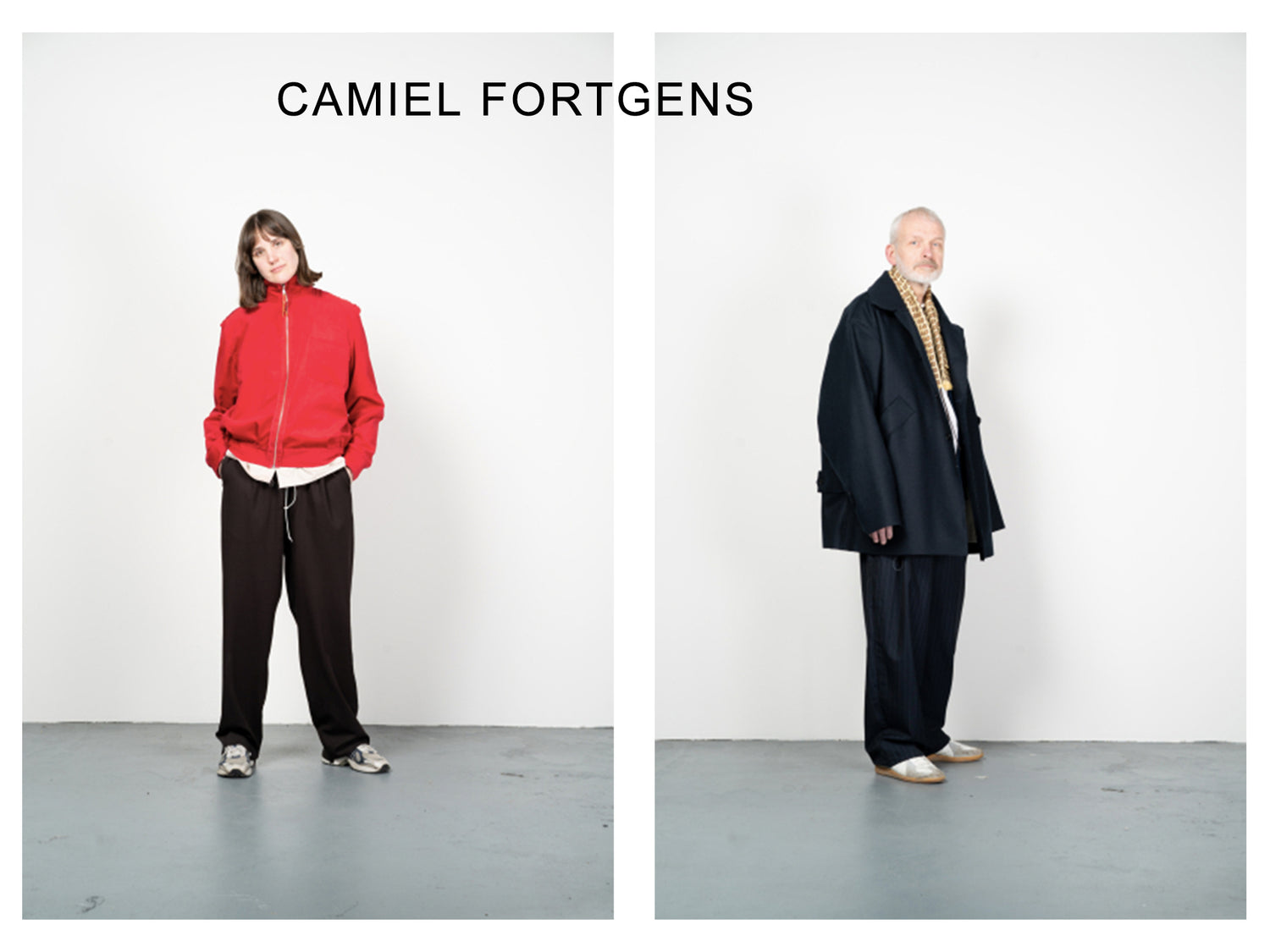 CAMIEL FORTGENS is a brand that started in 2014 based in the Netherlands.
While proud to be a Dutch local business, we also look beyond the fashion industry and reflect in our collection what kind of clothes are good for people in the social situation.
Mr. Kamiel, a designer, attended the Industrial Design Academy EINDHOVEN to learn not only fashion but also design in a broad sense. It features a unique design.